Conscious Purchases, a better world
The fashion industry creates nearly 90 million tonnes of unsold inventory and textile waste a year, with a large percentage of this waste found in our waterways, oceans & landfills.
Our pre-order model encourages thoughtful purchases and minimises fashion waste, aligning with the principles of sustainable fashion.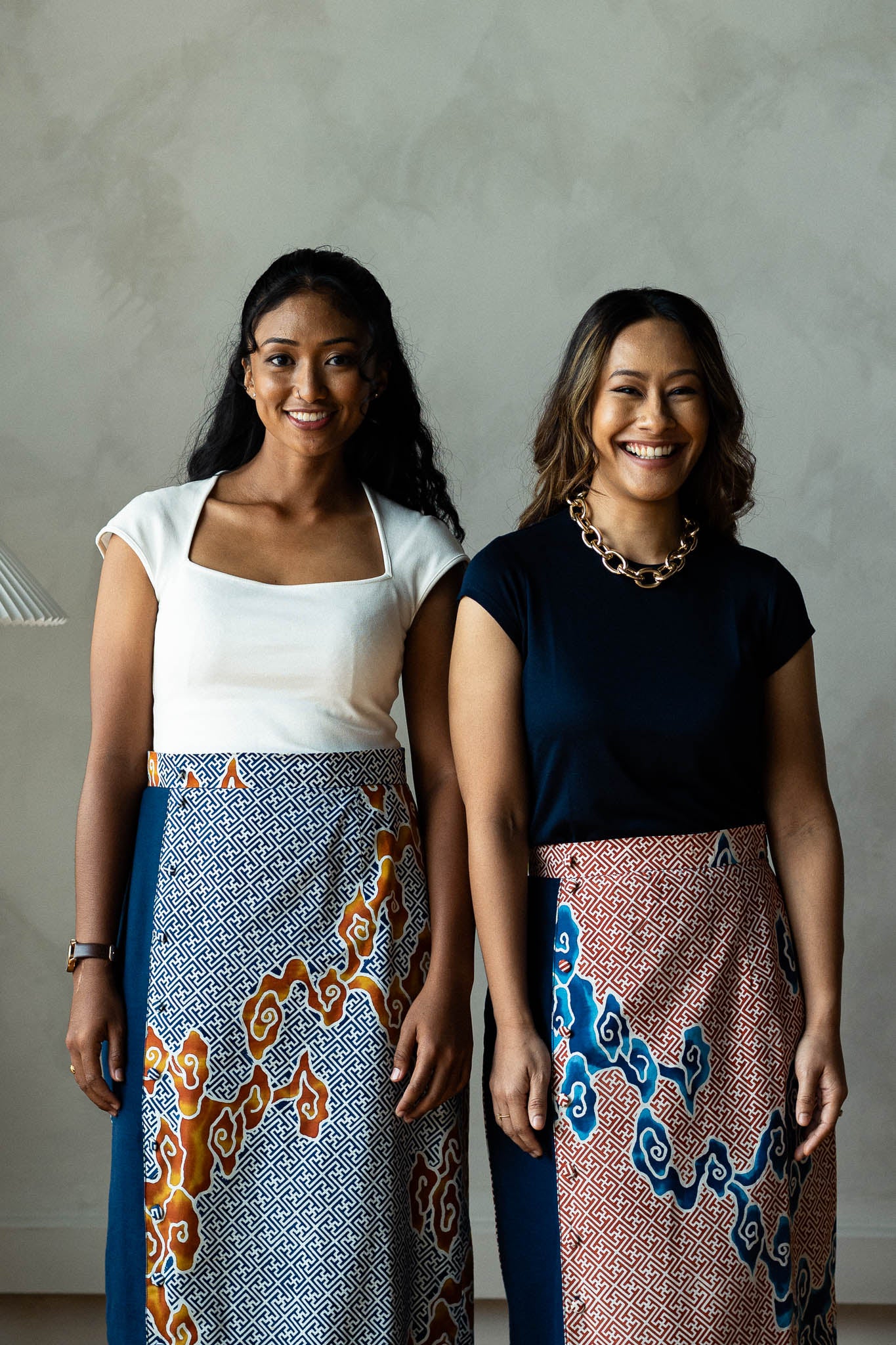 Pre-orders FAQ
Pre-orders are done in batches.
We receive your orders
Artisans make the batik fabric
The completed fabric is sent to our tailors for cutting and sewing
Orders are shipped to our studio
We arrange delivery to you
Pre-orders take between 4-6 weeks to complete, from making the batik fabric to sewing the order. Estimated arrival date is indicated on each product page.
We accept payments from major credit card companies, Paypal, Grab, ShopBack, Atome and PayNow/PayLah for all local orders.
We accept payments from major credit card companies like Visa, Mastercard, and American Express for all international orders.
We ship pre-orders all over the world as long as you have a valid mailing address. See here fore more information on delivery costs.
Due to the exclusive nature of batik-making, we offer exchanges for size or print on a case by case basis. No refunds are allowed. Please reach out to us at hello@shopgypsied.com.