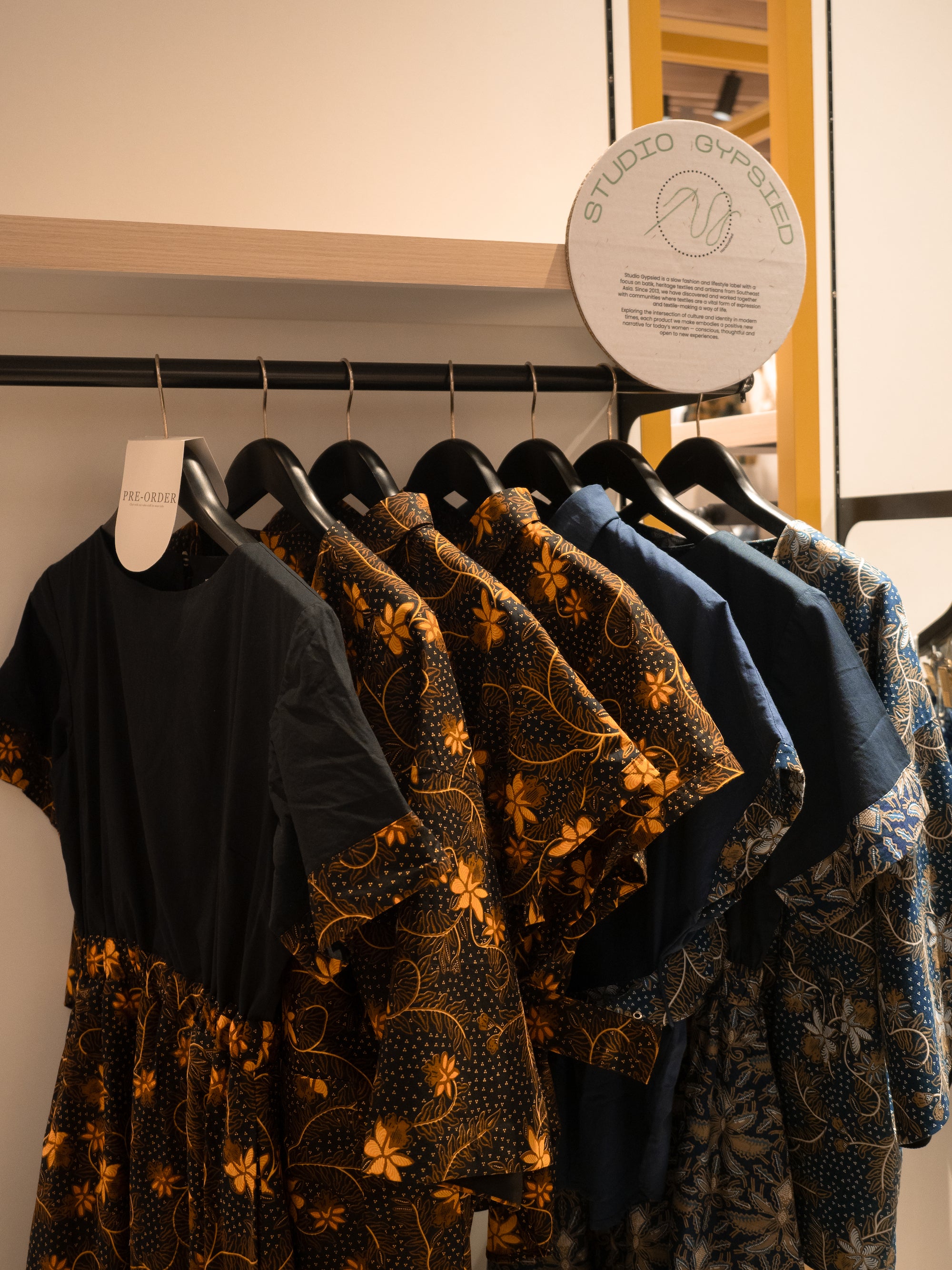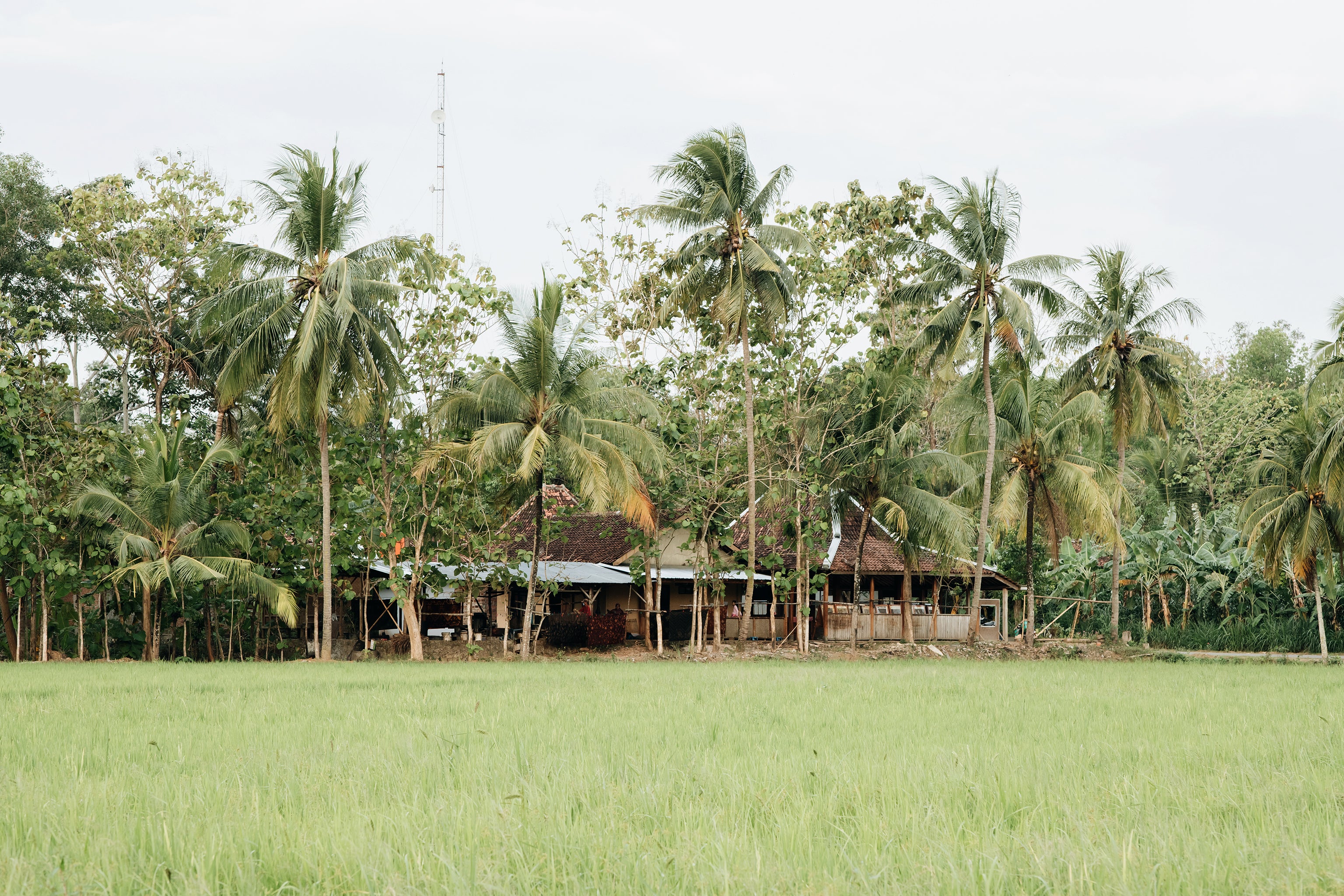 ROOTED IN HERITAGE
Studio Gypsied is a slow fashion brand that celebrates Nusantara heritage through the adaptation of batik textiles.
The stories that permeate the batik world are intentionally brought to life with each motif and silhouette — connecting the wearer to the stories embedded in each piece of batik.
Modern Sustainability
Understanding the long process behind making batik textiles has led to a slow and intentional approach in all parts of our small business — from design to production. This sees us championing the pre-order model that encourages thoughtful purchases and minimises fashion waste, aligning with the principles of sustainable fashion.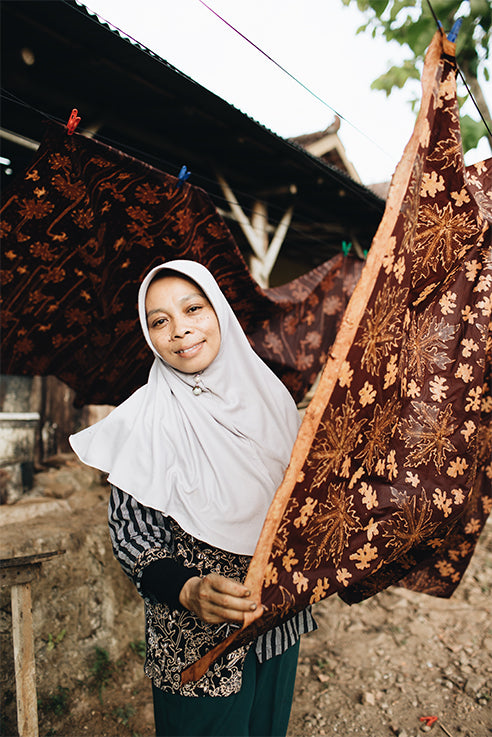 Social Conscience
Our work with craft-making communities goes beyond just ensuring cultural continuity, but also social empowerment. This means practicing ethical and fair trade values such as accountability and transparency when dealing with our artisan and tailoring partners.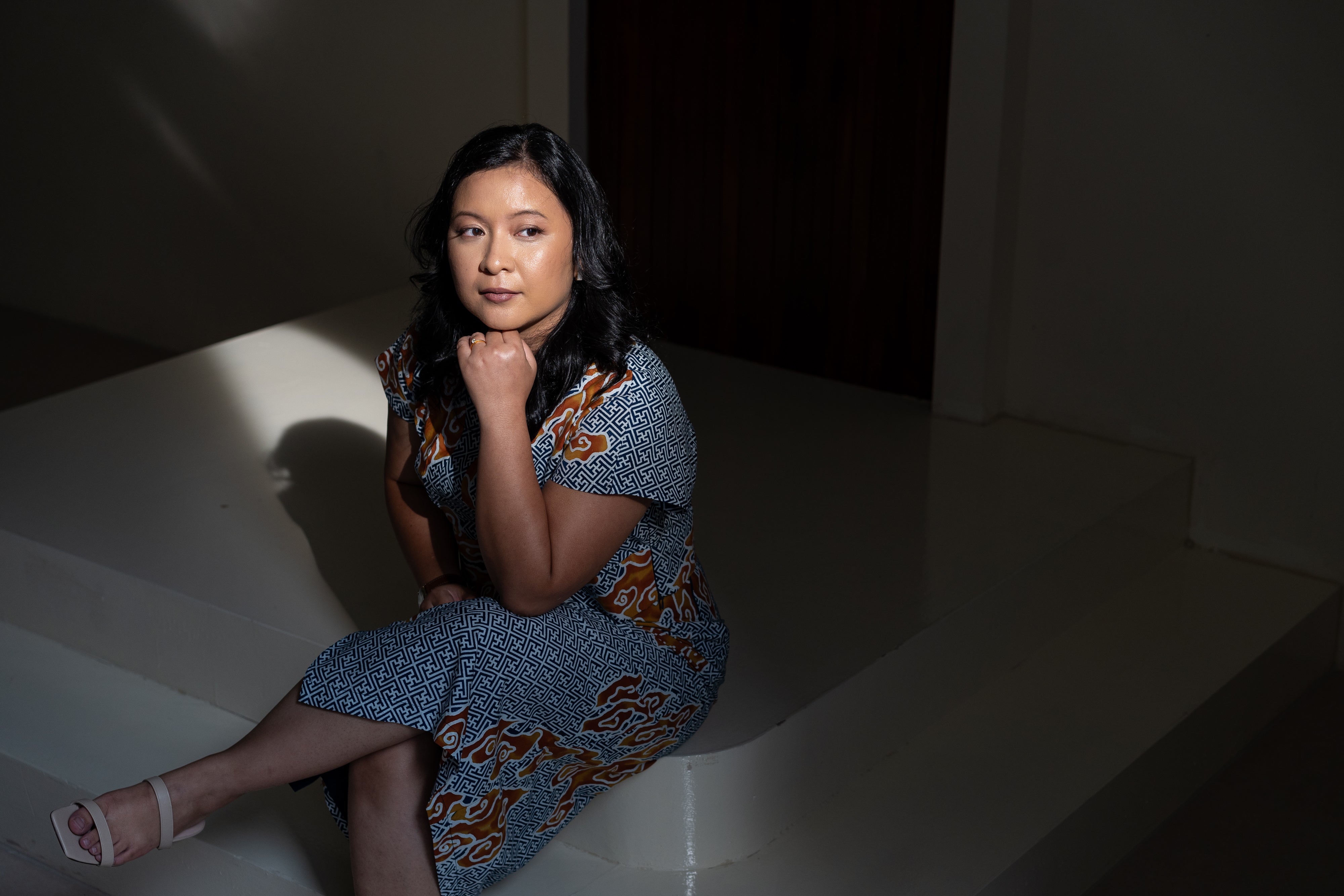 Designing for today's women
Aqilah Zailan is the founder of Studio Gypsied. A fourth generation Singaporean-Javanese, she has shaped the studio to become unapologetic in their representation of Malay-Nusantara heritage.

She weaves age-old batik stories with fresh narratives for today's women who are thoughtful, confident and open to new experiences.
Her designs are inspired by traditional garments of the women before her, combined with a sense of contemporary simplicity and functionality.
Visit Our Stockist
Design Orchard | 250 Orchard Rd Singapore 238905
10:30am - 9:30pm daily