Batik stories for today's women
Rooted in heritage and modern sustainability, Studio Gypsied is a slow fashion brand that celebrates Nusantara heritage through the adaptation of batik textiles.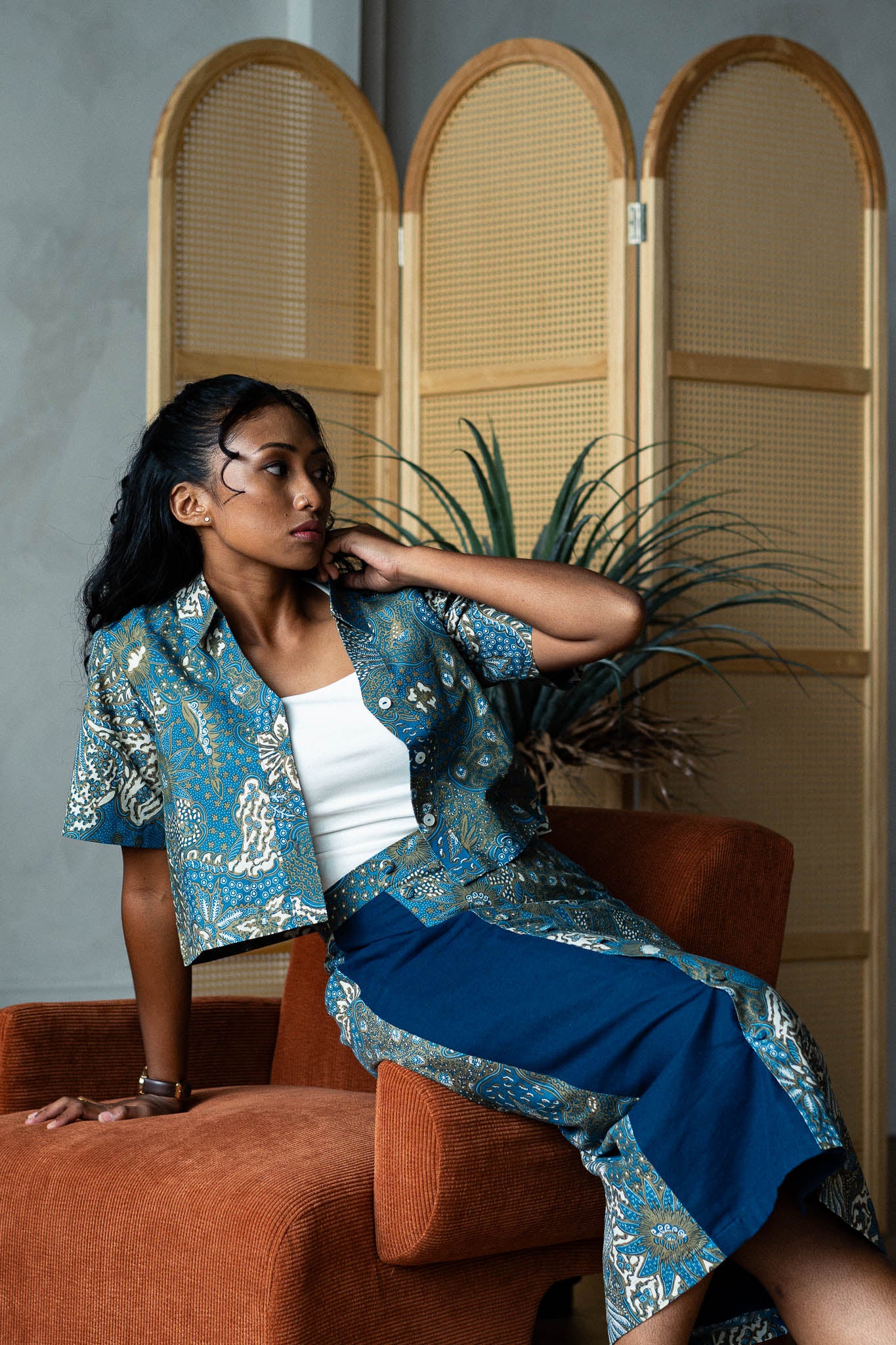 Conscious Purchases
A BETTER WORLD
The fashion industry creates nearly 90 million tonnes of unsold inventory and textile waste a year, with a large percentage of this waste found in our waterways, oceans & landfills.
Our pre-order model encourages thoughtful purchases and minimises fashion waste, aligning with the principles of sustainable fashion.