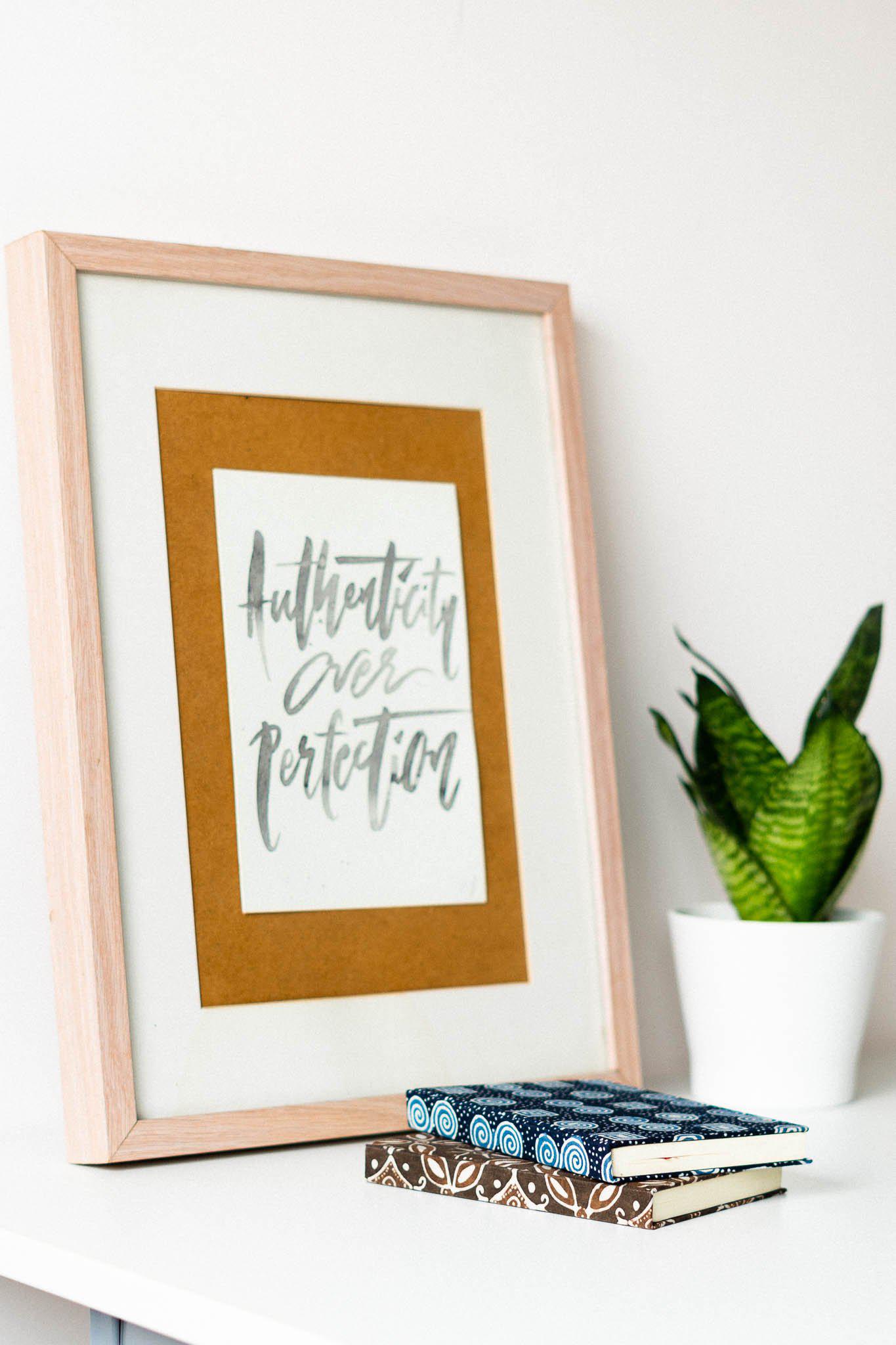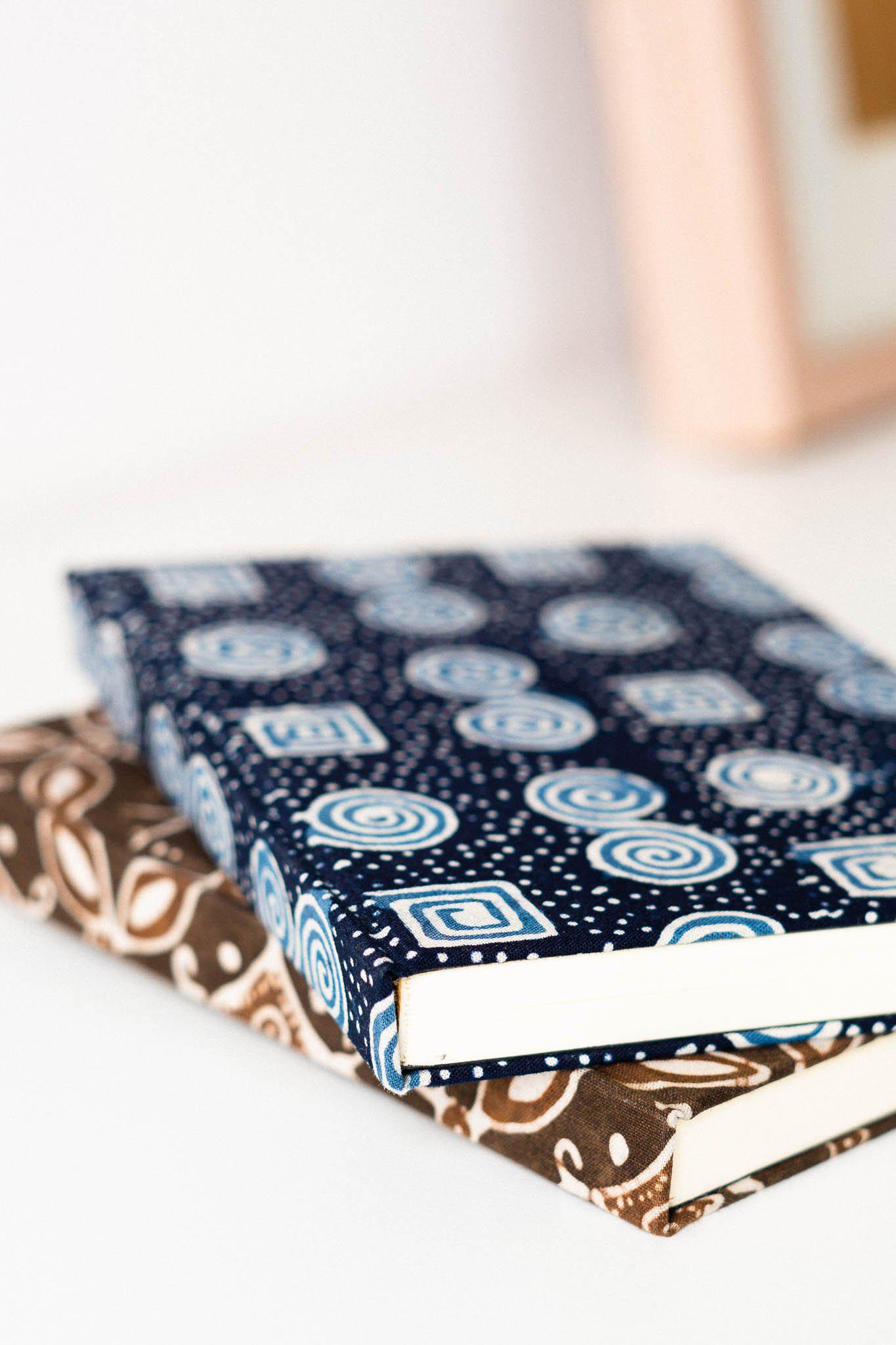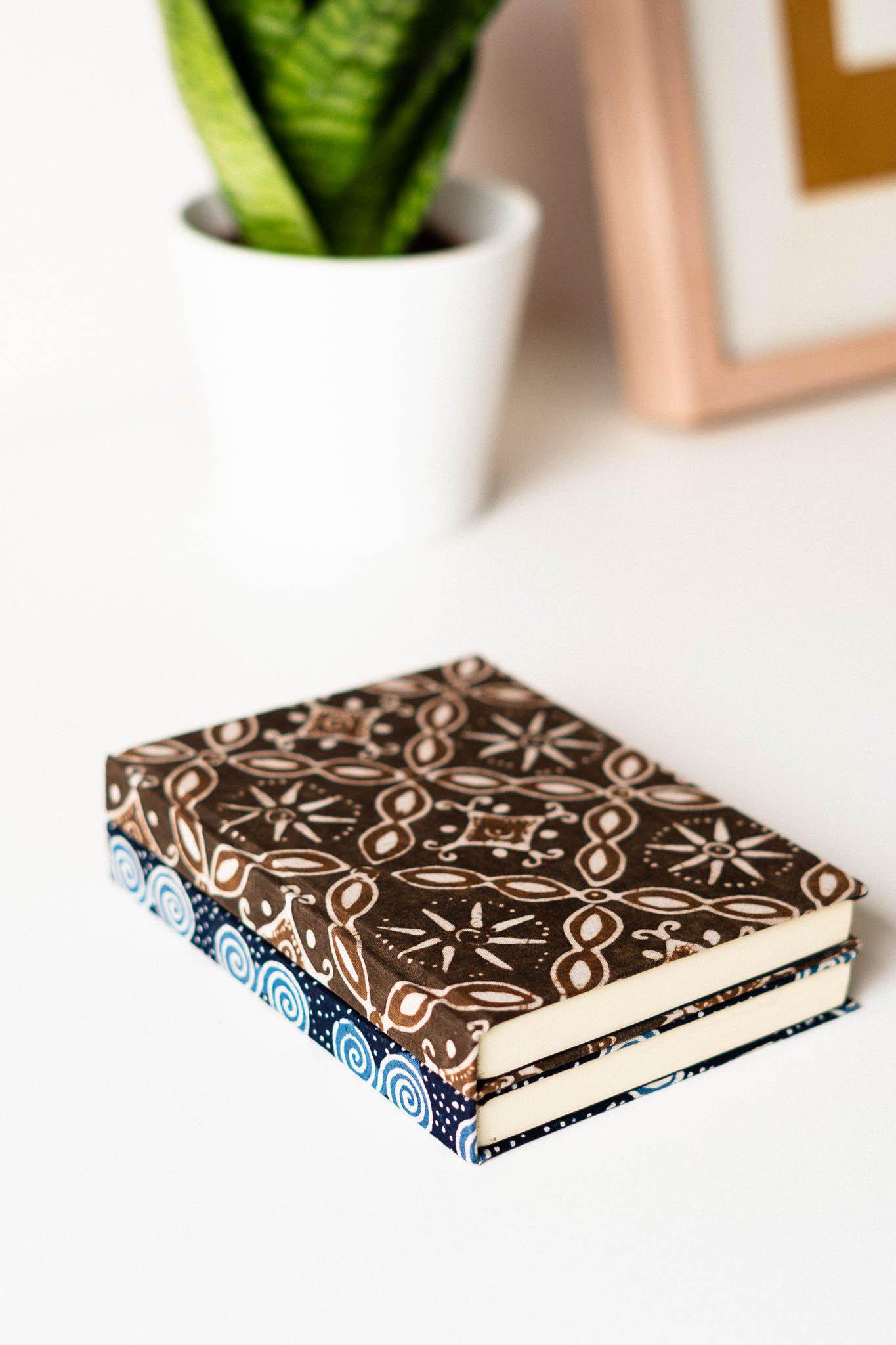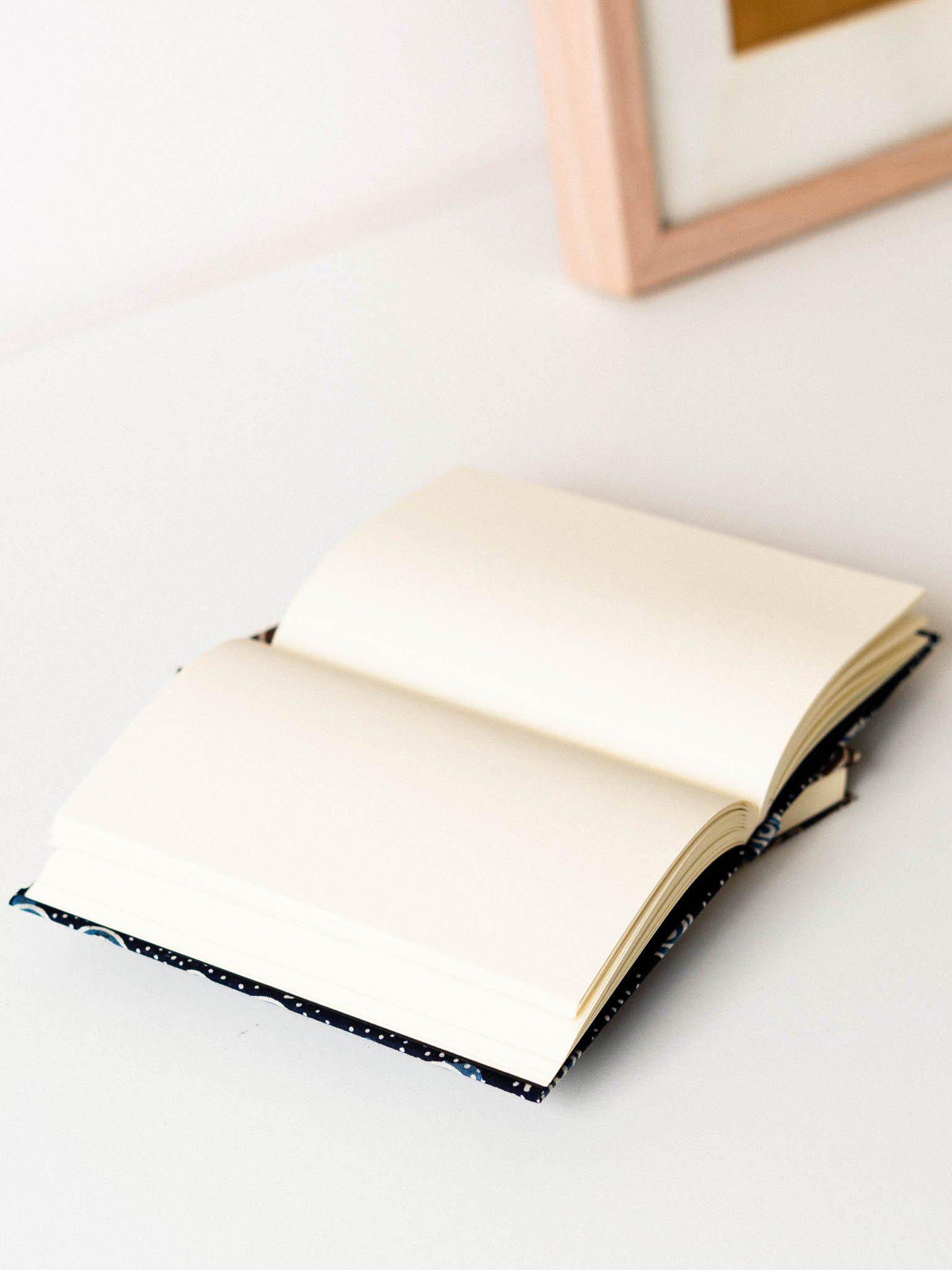 Batik Notebook | Set of 2
Description

Textile
Sizing

Shipping
Only 3 sets available.

Never miss a moment again. A blank page while daunting, leaves us to write from the heart. This batik fabric notebook set is a collaboration with local paper goods brand bookuu.



Assembled by hand by bookuu, these hardcover A6 sized notebooks feature perfect binding and comes with a bookmark string. Contains 142 plain pages of 80gsm ivory high quality paper. 

Each set consists of a Nusa notebook and a Samudra notebook, wrapped in a gift box.




Featuring hand stamped batik by artisans in Central Java. Made using a combination of hand stamped and hand drawn methods, and coloured with natural dyes.

 

Notebooks are A6 sized.

Measurements (Cover)

Height: 15.3cm 

Width: 10.8cm




Measurements (Inserts)

Height: 14.8cm

Width: 10.5cm




Slight differences in placement of print is expected. However this is what makes each notebook unique.

Free shipping within Singapore.
Free international shipping for orders $250 and above.
See our shipping FAQs.

We ship free in Singapore.
SGD10 flat rate for orders from Malaysia and Indonesia.
Free shipping for international orders SGD250 and above.
See our shipping FAQs.
Rooted in Tradition
Central Java
Believed to be the birthplace of batik, Central Java is well-known for high quality batik. We have partnered with two small teams of intergenerational artisans here since 2019 for our apparel needs.
See More makers
Sewn with care
Needle & Thread
After the batik process is completed, they are sent to our tailors based between Bandung & West Jakarta. Here, batik is sewn with care into apparel.
See More Makers